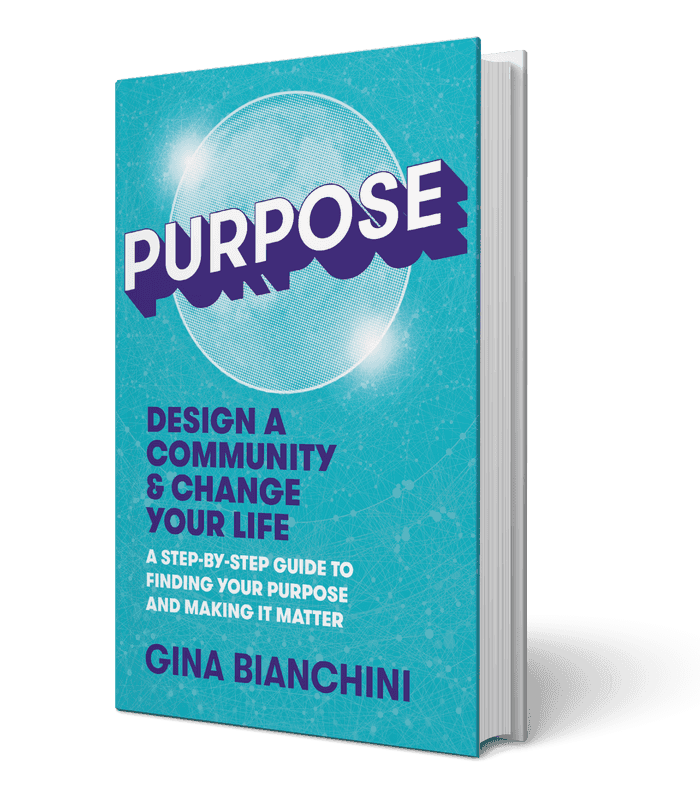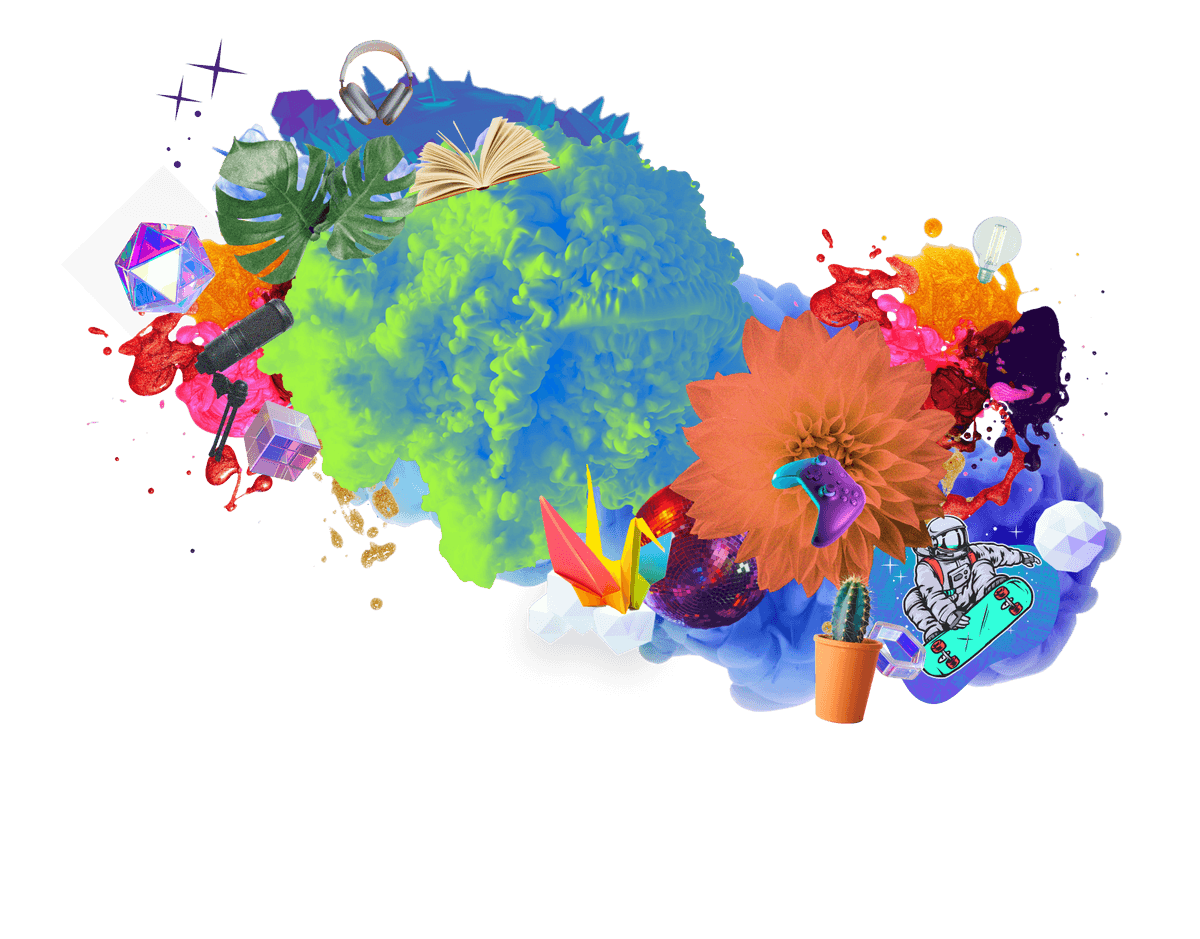 PURPOSE:
DESIGN A COMMUNITY & CHANGE YOUR LIFE
What is your purpose and how do you make it matter in modern life?
In this thought-provoking and actionable book, Silicon Valley social software pioneer and creator of the popular Community Design™ Masterclass, Gina Bianchini offers a step-by-step guide to finding your purpose and translating it into action through the power of community and new approaches to technology.
She offers a unique approach that has helped thousands of people crystalize their purpose and deliver impact— one community at a time.
WALL STREET JOURNAL BESTSELLER
Available for Order Here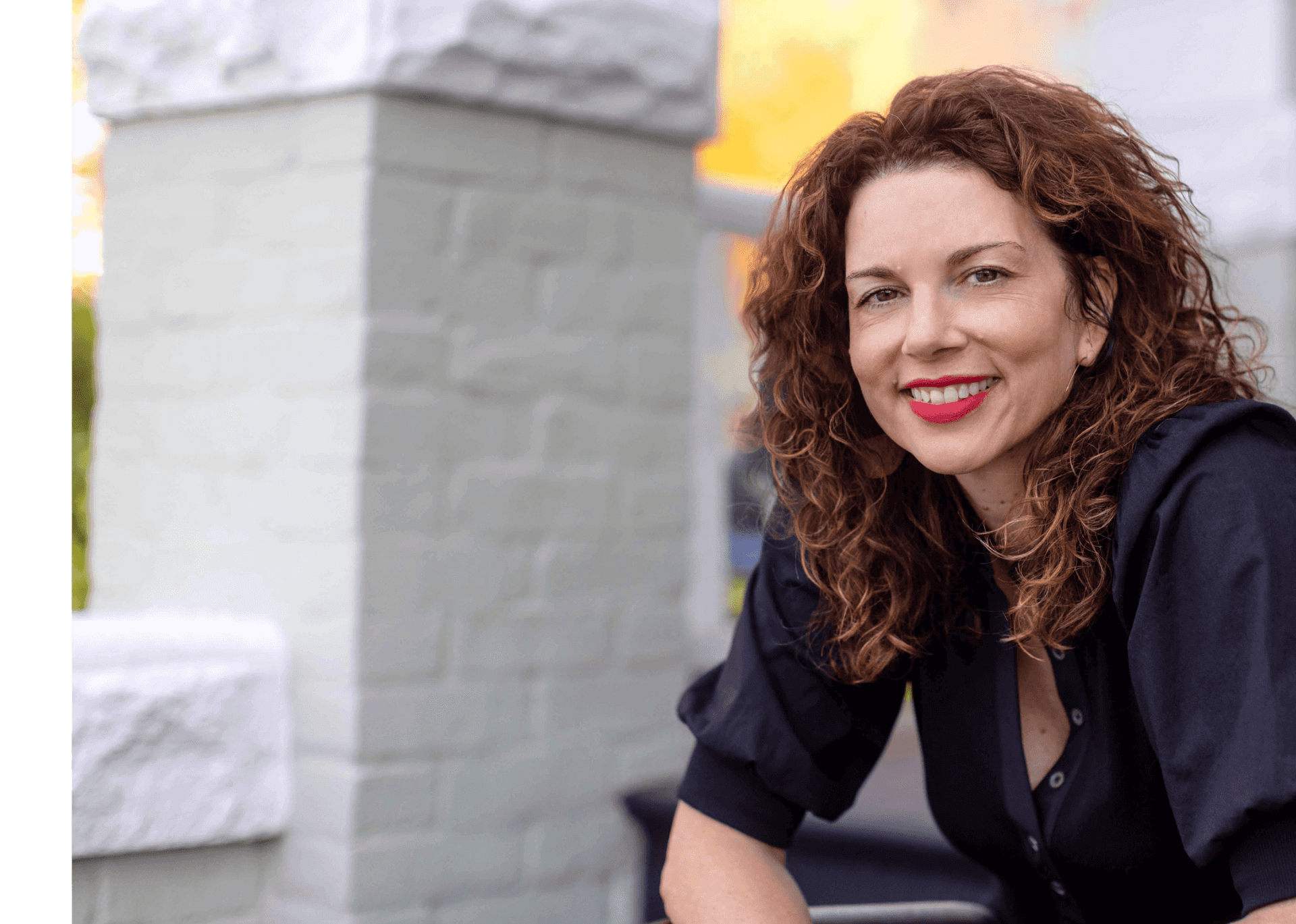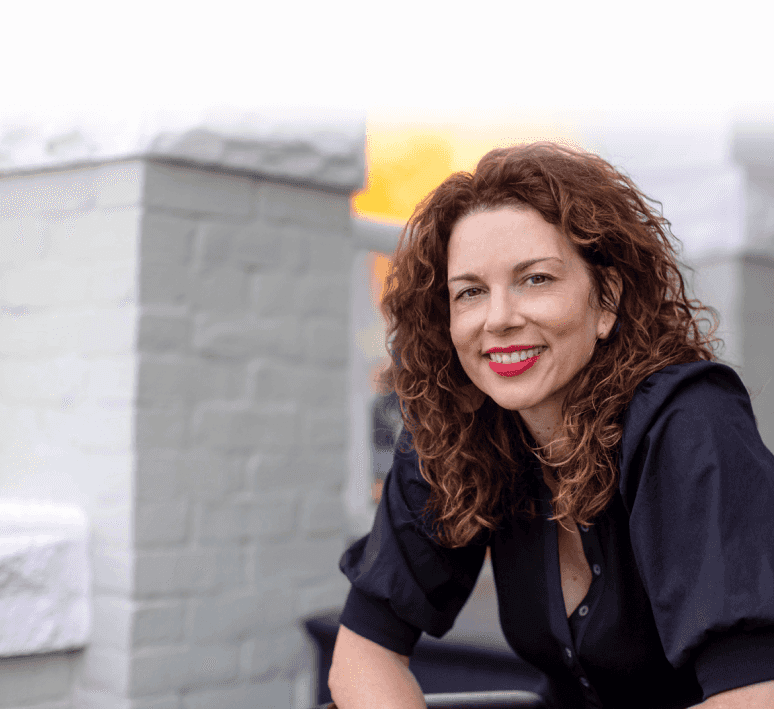 I want you to harness the power of a clear purpose to create something extraordinary in your life.
Gina Bianchini
Author, Purpose Creator, Community Design™ Masterclass
This book will change how you think about your purpose…Gina's unique lens on how to find your purpose and translate it into action in modern life is not just highly actionable but refreshing. She makes the strong case for helping other people realize their fullest potential, then shows you exactly how to do it."
— Marie Forleo, #1 New York Times bestselling author of EVERYTHING IS FIGUREOUTABLE
Gina has been my go-to thinker in Silicon Valley for nearly two decades. She's a visionary—and a builder—and she understands that none of us can achieve our true purpose without a community to uphold and uplift us. At a time when tech leadership has become suspect, Purpose provides the much-needed roadmap to creating a better future—together"
— Bruce Feiler, New York Times bestselling author of LIFE IS IN THE TRANSITIONS
Gina has dedicated her career to designing and scaling digital communities with purpose. The concrete practices in Purpose: Design a Community and Change Your Life are an important addition to the conversation around finding your purpose and turning it into action."
— Reid Hoffman, Co-Founder of LinkedIn and Partner at Greylock
Purpose is a journey, not a destination. These concepts will give you a practical roadmap to forging your own unique path to purpose."
— Jennifer Aaker, General Atlantic professor at the Stanford Graduate School of Business and bestselling author of HUMOR SERIOUSLY
Join Us to Find Your Purpose
Share your email and we'll keep you up-to-date on special offers, upcoming events, and more.
What You'll Learn in Purpose: Design a Community and Change Your Life
You'll get a step-by-step guide to finding your purpose and making it matter.
Part 1 Finding Your Purpose
You'll meet the Purpose 30, Your Future Story, and some of the most powerful techniques you can use today to find your purpose.
Part 2 Turn Your Purpose into Action
You'll be introduced to the most effective ways to turn your purpose into action in modern life—and learn how to host, or gather people with intention.
Part 3 Take Your Purpose Digital
Finally, you'll learn step-by-step how to translate your purpose into a Big Purpose and bring it to people all over the world.
Your journey starts here.
Meet the Author
GINA BIANCHINI is the CEO and Founder of Mighty Networks, where creators, entrepreneurs, and brands use cultural software to build digital communities. She's also the creator of Community Design™, a proven strategy framework for understanding and growing communities online and in the real world.
Over 8,000 people have taken her Community Design™ Masterclass where they learn how to build a community so valuable you can charge for it, and so well-designed it essentially runs itself.
Gina has been featured in Fast Company, Wired, Vanity Fair, Fortune, Wall Street Journal, Bloomberg, and The New York Times. She has appeared on CNBC, CNN, and Charlie Rose. She grew up in Cupertino, California, graduated with honors from Stanford University, started her career in the High Technology Group at Goldman, Sachs & Co., and received her MBA from Stanford Business School.
Watch the Keynote
In this 20-minute video, Gina will teach you how make Purpose a practice in your daily life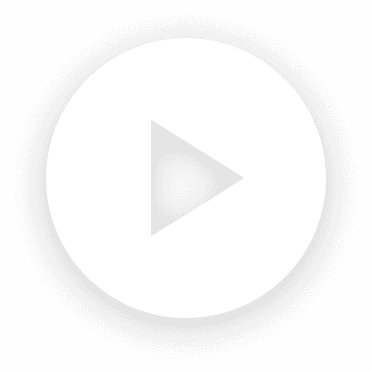 Send Me Your Future Story
Drop me a note at gina@purposenow.co to share your Future Story. I can't wait to hear from you!
Email Me
Go Deeper with Purpose
Go Deeper with Purpose
The most important skill of the 21st century is also the most human thing any of us can do—bring people together with intention. Whether as a guide, mentor, teacher, or warm friend, our choice to share our purpose with others is profound.
We each start to crystalize our purpose through a Hero's Journey, defined in modern life by the community we choose for ourselves, the allies we meet, and the challenges we undertake.
But as we crystalize our purpose, our true impact comes from helping others unlock their own journey to results and transformation only possible through community.
Purpose is not a solo endeavor. Making it matter means bringing it to others, As you learn the skills to do so, the impact your purpose can have on the people in your life and the world around you is extraordinary.
Order Now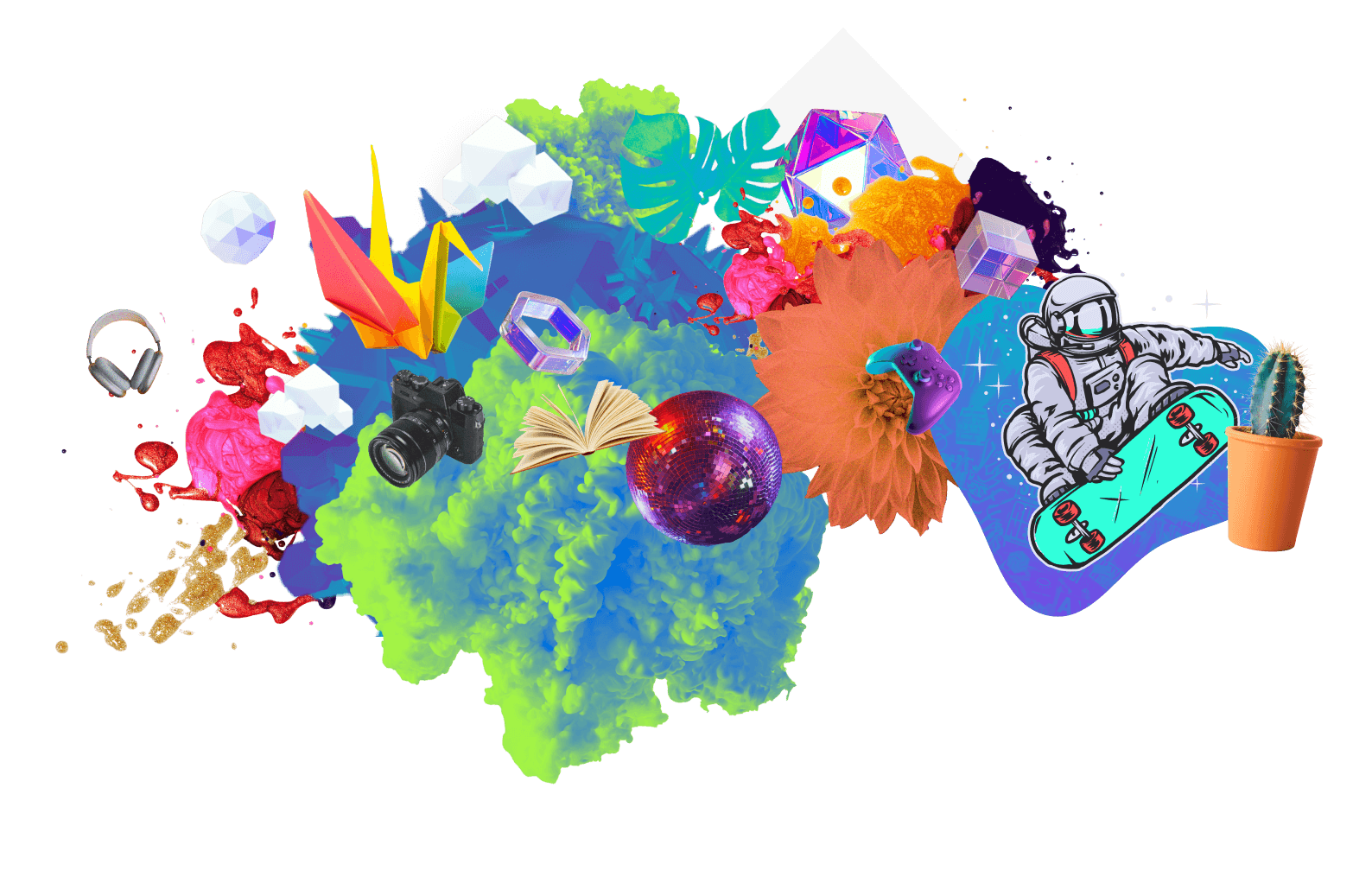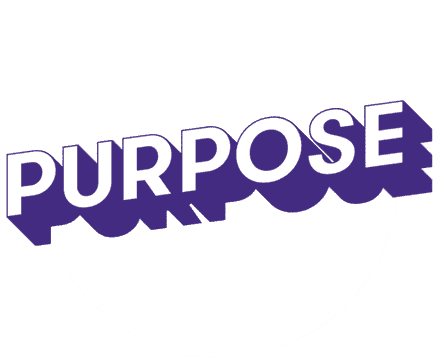 the Podcast the Community the Festival
Give us your email and we'll keep you updated on new things launching around Purpose in 2023
By entering your info, you'll join our Purpose email list where we'll share updates, resources, and insights. (Unsubscribe at anytime.)